terryl Jones
Salsa, Ballroom, Swing, Tango
Originally a trainer for the Fred Astaire Organization. After a successful career that culminated in winning the Cabaret division at the World Swing Championship, Terryl went back and became certified in Pilates specializing in body mechanics as well as Yoga certification. Whether you want to do something special for your wedding, learn how to do a hot Salsa, or compete in Ballroom, Terryl will help you achieve your goals. Come find out why they are considered the best of the best. Available for group or private lessons. Best of all no sales pressure, no contracts.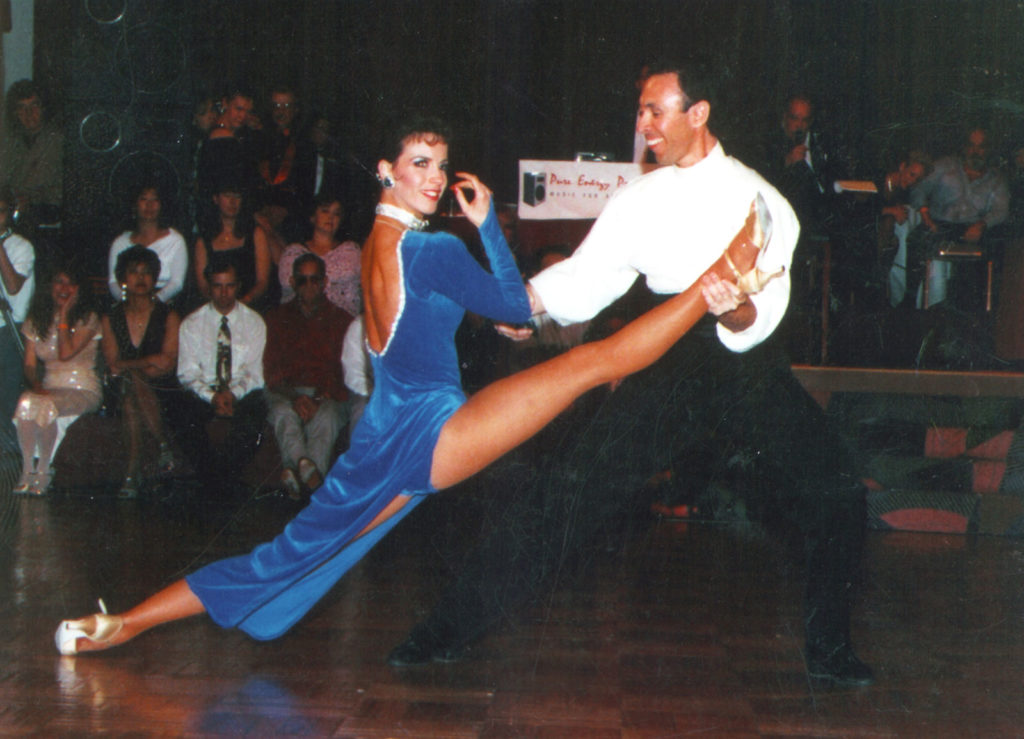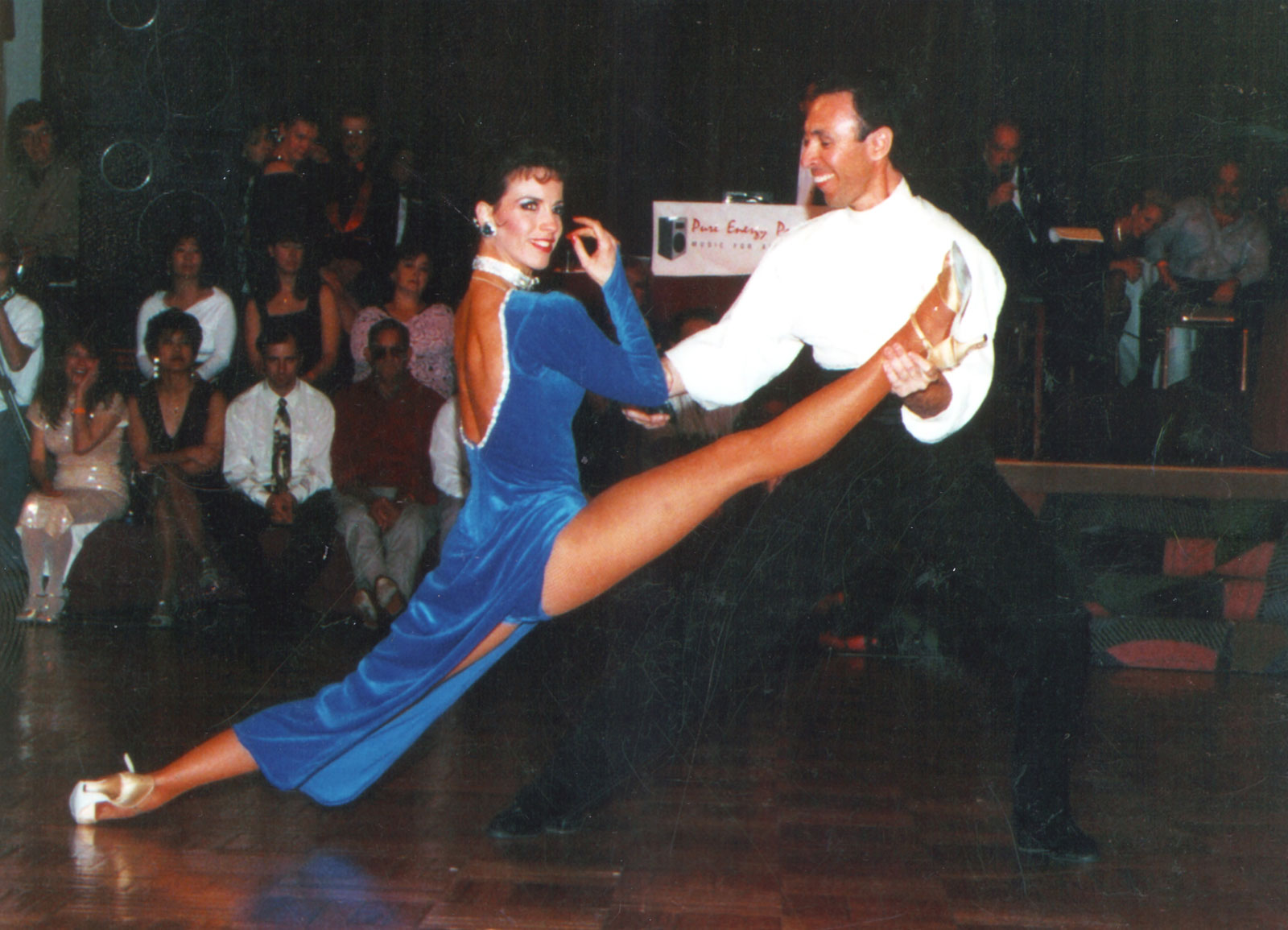 Enio Cordoba
Salsa, Swing, Ballroom, Latin
Forty years of teaching do not make you a master instructor. Constant training to better understand how to simplify dancing so that it makes learning to dance easy, painless, and fun does. Enio & Terryl had the most popular classes in LA for over 20 years. Classes typically of 60-120 students. Most importantly, dancing is not one size fits all. We don't try to teach you Waltz if what you want is Salsa or Swing, and if you learn those dances you'll look like a great club dancer, not a competition dancer.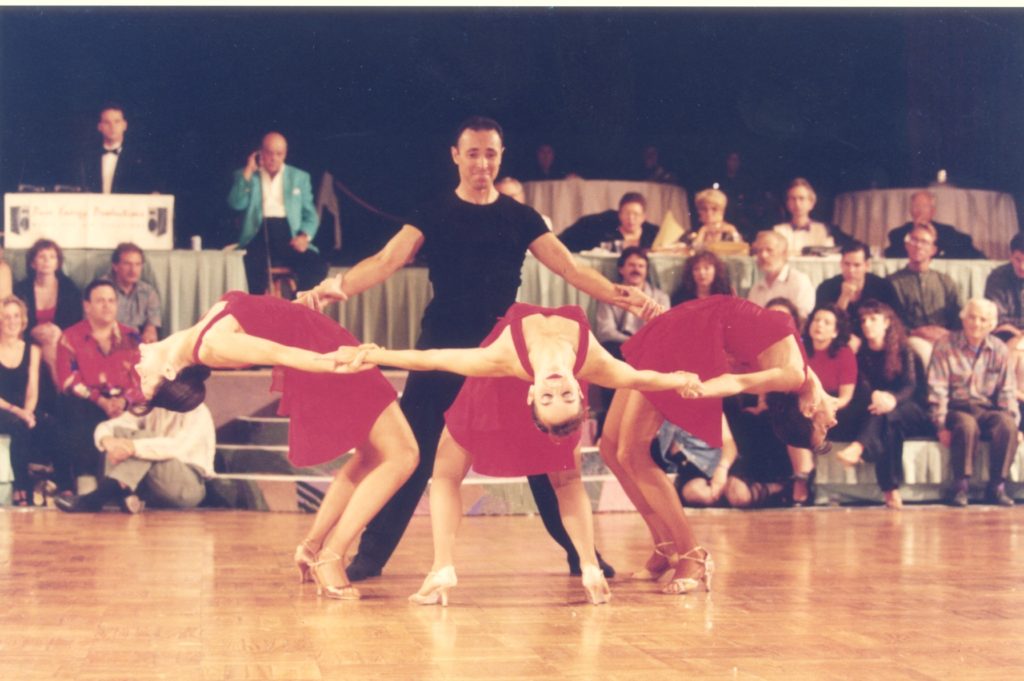 This was our first studio in Alhambra, Ca. Go to our Testimonial Page to hear Fox, ABC & Telemundo broadcasts (and our former students) say about our classes. Better yet just try one class- We'll change your world! Call us now or join our mailing list
The biggest classes in L.A. from 1995-2010
Whether you want to learn for your wedding, prom, pick up a new hobby, travel with us, try something new or even compete