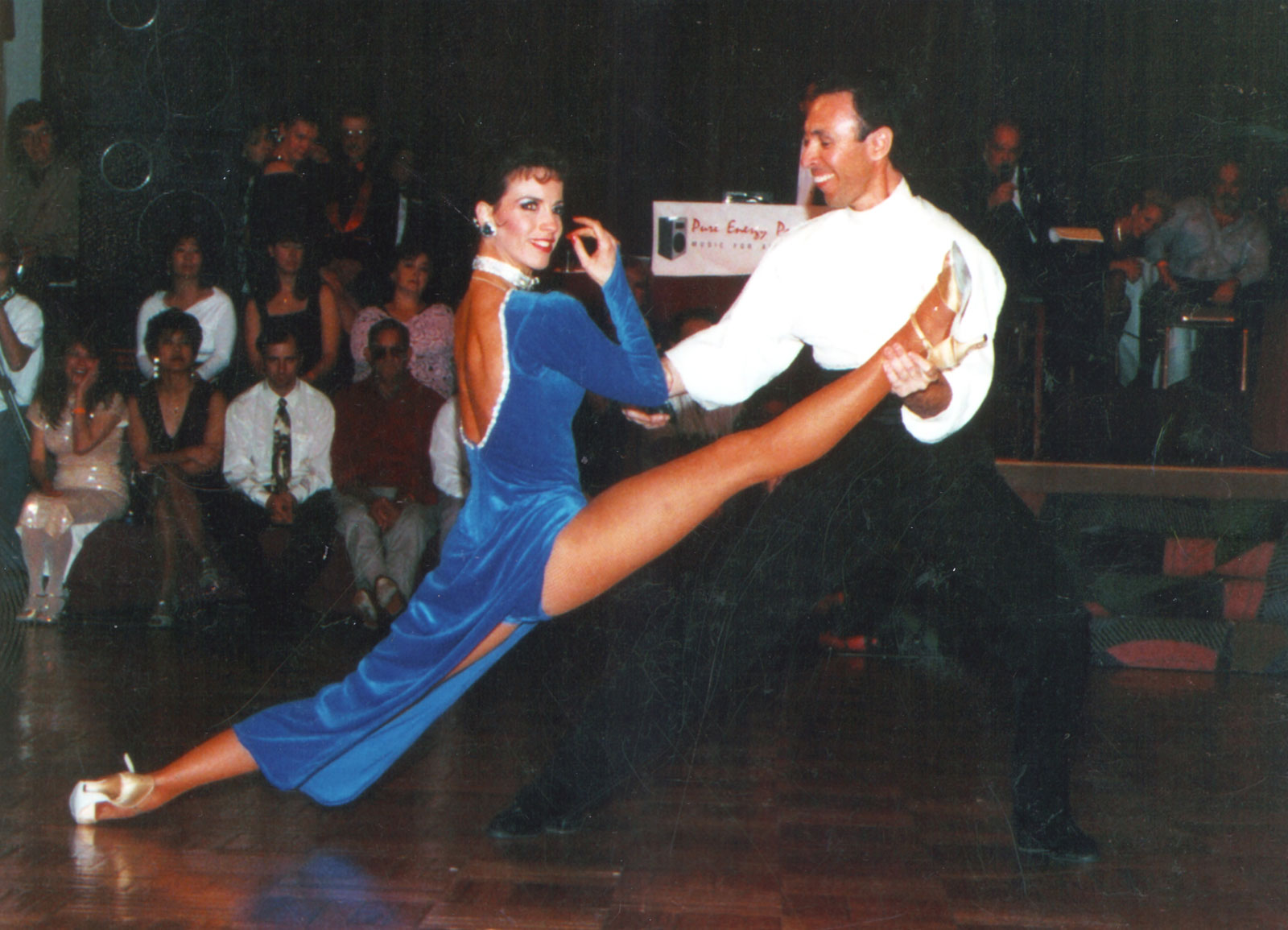 Enio Cordoba & Terryl Jones
Actors, Dancers, Teachers, Studio Consultants.

Welcome! Because this website services our acting auditions, Ice Skate coaching, and dance classes as well, the MENU above contains Direct Links To Resumes, Headshots, and all things Dance Class related.


For Bookings and Schedule
Enio (626) 487-2572.
Terryl (626) 319-9744
Click Here for Teaching & Classes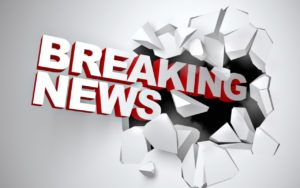 . If you'd like to try ONE free introductory class? Go to our Getting Started Page. 
Get personal training combining Dance, Pilates and Yoga. This will help your dancing and your physical health. Learn how combining these techniques have many anti aging qualities that also improve your dancing. These postures are gears to make your body more flexible and agile.
Dancers Resources & Tools
Keep coming back to our site for tips on everything dance related: Understand Music rhythms, How to correctly fit dance shoes, Injury Prevention, Maximizing Your Learning,  Upcoming Events, our ridiculously fun Dance Cruise, Helpful Links, and much, much more. New content added regularly